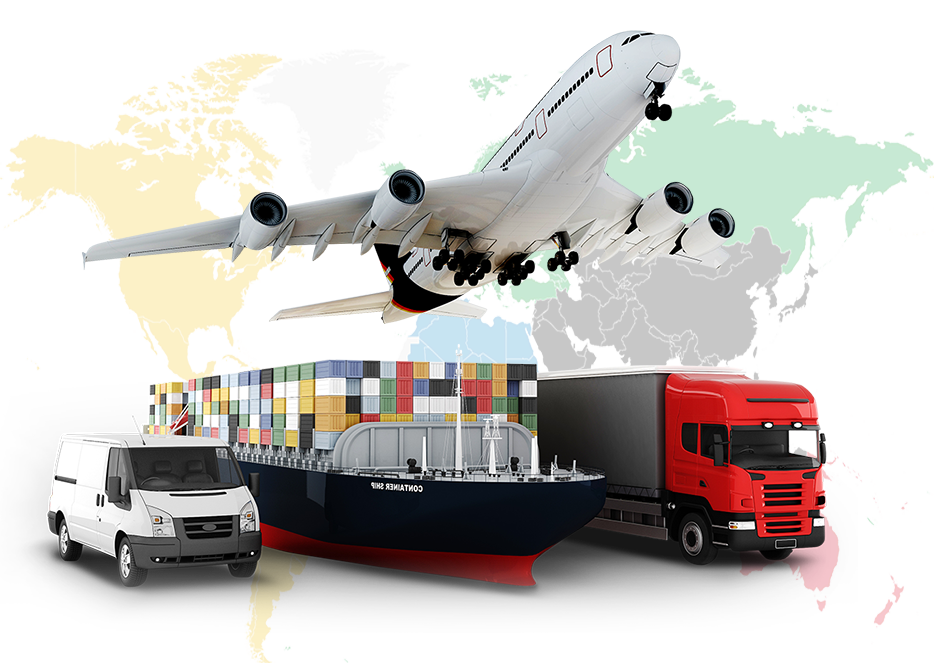 Why Choose HVC International
Welcome To HVC International Pvt Ltd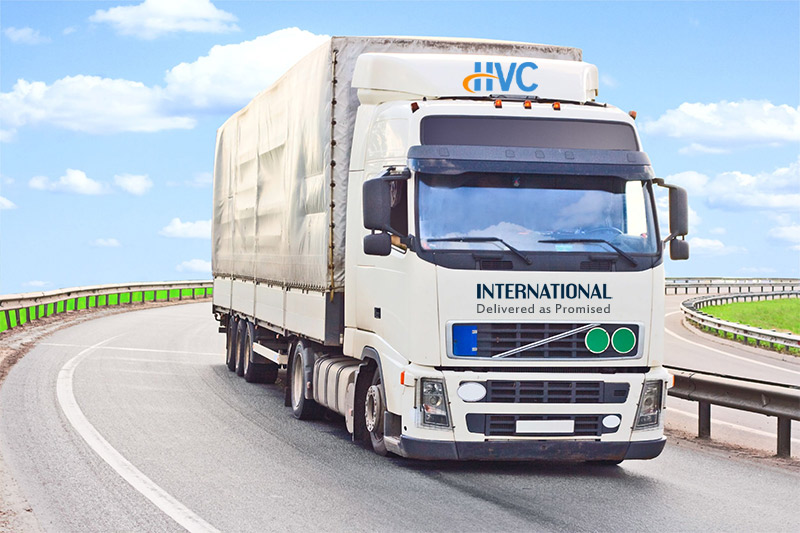 HVC International Pvt Ltd has been established with the aim of offering excellent client services in the field of Shipping and Logistics. Our rates for all types of cargo are very competitive and our commitment towards fast paced services and the understanding of reliability with the client is incredible. Customer satisfaction is our main concern and we put all our efforts to achieve it through timely delivery with flexibility.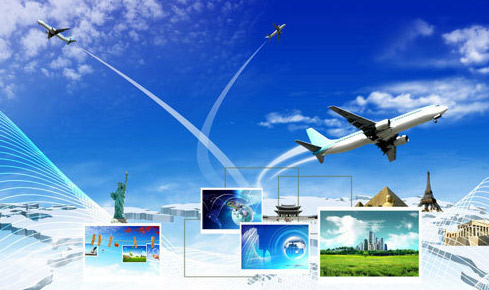 Our mission is to become a lively, flexible and pioneering organization which delivers an exceptional quality service with the help of a highly trained and professional workforce.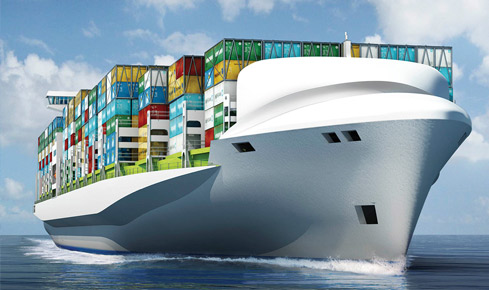 Our ultimate aim is to offer quality logistics services against the best available service in the global market and strives for excellence in customer service and ensuring "CUSTOMER DELIGHT", at an affordable price.